Q1 – What are the main features ?
This is an attractive combination of savings and protection plan.  This combination provides financial protection against death throughout the life time of the policy holder with the provision of payment of lump sum at the end of selected policy term in case of his survival.
 Q2 – What are the main benefits ?
In case of survival to the end of the terms selected, basic sum Assured alongwith vested bonuses and Final additional bonus, if any, shall be paid in lump sum provided all premiums have been paid.
No further premium is charged after the first settlement. Again, after death of life assured full sum insured will be paid. Thus double payment is made of Sum Assured.
Accidental Death & Disability Benefit Rider is available as an optional benefit by payment of additional premium during the policy term. In Case of death by accident during policy term, double sum insured is paid.  However, in case of Permanent Total Disability due to accident, an amount equal to Accidental Sum Assured will be paid in equal monthly installments spread over 10 years without charging any premium.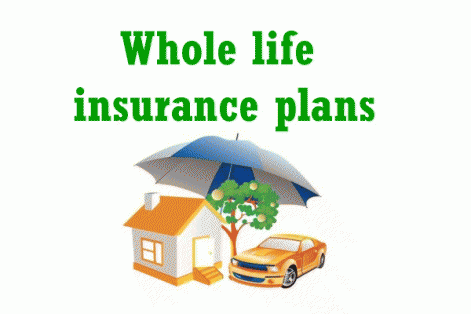 Q3 – What are the disadvantages of the Plan:-
Premiums are higher because of double benefits.
Life Assured will be looser if death occurs before the term of policy. Policy is cancelled & no second benefits is available then.