Q1 – What is Money Back Plan ?
This is basically an Endowment Plan which offers an attractive combination of protection against death throughout the term of the Plan alongwith the periodic payments on survival at specified durations during the term @ of fixed percentage of Sum Assured. Some people prefer policy payments in installments at periodic intervals to meet their short term needs.
Q2 – What are the main benefits ?
On death: During the policy term provided the policy is in full force at the time of death,  Full Sum Assured along with vested bonuses is payable without deduction of any installments already paid.
Survival Benefits: Survival benefits at the end of each 5 years are paid at a fixed percentage and balance is paid at the end of the term of policy.
Maturity Benefit: At the end of the policy term all bonuses and final additional bonus shall be payable alongwith balance installments.
Participation in Profits: The Policy shall be entitled to receive bonus declared every year as per the profits of the company, provided the policy is in force.  Besides, additional bonus is also payable provided the policy has run for certain minimum term at the time of maturity of the policy or at the time of prior death.
Additional Benefits: Accidental death and disability rider benefit can be opted for by paying additional premium. In case of accidental death during the policy term accident benefit Sum Assured will be paid in lumpsum alongwith the death claim benefits.  In case of Permanent total disability due to accident, an amount equal to the Accident Benefits Sum Assured will be paid in equal monthly installments spread over 10 years and all future premiums alongwith the rider premiums will be waived off till maturity of Policy Term.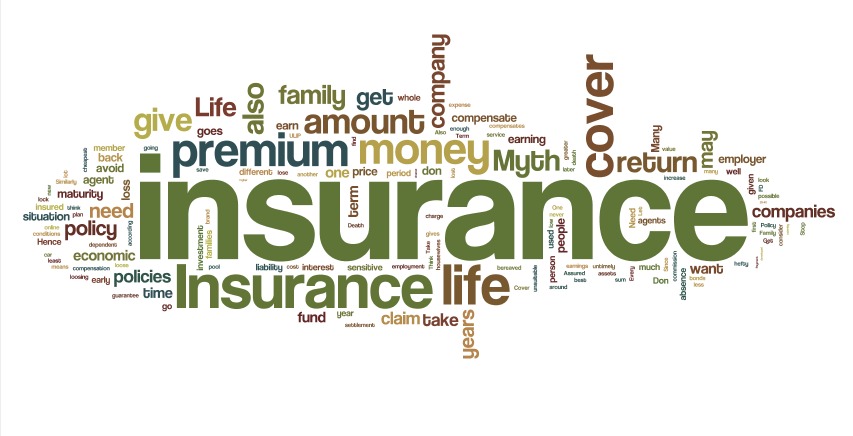 Q3 – What are the disadvantages ?
Premiums are higher than ordinary endowment policy. In the same premium more insurance cover  can be purchased under endowment policy.
On maturity of the policy, on calculation we find that company has charged interest due to periodic payments made & this interest component has been added to in the premium amount charged annually since very beginning. Thus the premiums are very high in comparison to Endowment Policies.