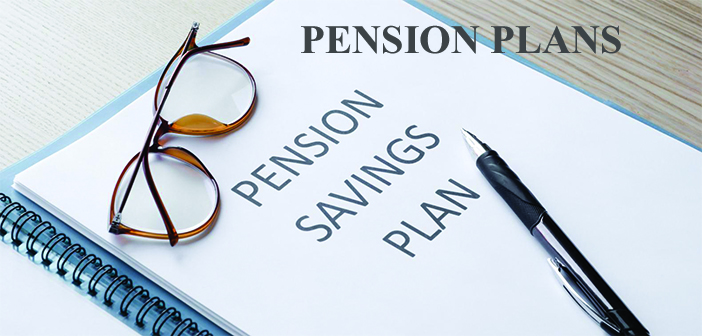 Q1 – What is Annuity?
Annuity is opposite of Life Insurance. While Life Insurance covers the risk of dying early, the annuities cover the risk of living too long.In Life Insurance a policyholder pays a small amount by way of regular premiums whereas in Annuity (Pension Plan) a lump-sum is paid to Insurance Company for a purchase of an annuity.
Q2 – What are the types of Annuity (Pension)?
Annuities are of two types. Immediate & Deferred.
Immediate Annuity : Immediate Annuity (Pension) can be purchased by paying Lump Sum Amount called purchase price. The Pension payment starts immediately after expiry of first period chosen, namely a month; a quarter;  a half-year or a year from the date of purchase.  This type of Annuity is generally purchased by older people.
Deferred Annuity : Deferred Annuity is in two parts

Deferment period
Annuity (Pension) Period.  Deferment period is the period during which the policy holder accumulates money for purchase of pension after the deferment period.  The date on which Annuity (Pension) starts is called vesting date.
Q3 – What are different Choices for Pension?
There are following options to choose for getting the Annuity (Pension).
Life Annuity : Pension is payable so long as Pensioner is alive and nothing is payable after the death.
Joint Life Survivor Annuity: Annuity is payable to husband & after his death to his wife so long as she is alive. If wife predeceased the husband, the Annuity payment ends with the husband's death.
Annuity for Guaranteed Period and thereafter life time: Annuity is guaranteed for a certain period minimum 5; 10; 15 years and if Annuitant dies during that period – Annuity is continued to be paid to the nominee till the end of the selected guaranteed period. If he does not die, pension payment is continued till he is alive.
Annuity for life with Return of Purchase Price: Life time pension to self and after death the purchase price is returned to the nominee.
Variable Annuity : Annuity amount varies because it is linked with cost of living index.
Q4 – What are disadvantages?
Annuity is Taxable.
Returns are generally low in comparison to other investments.